The Process For Perth Outdoor Living Contruction
Platinum Outdoors follows and implements a building process that stems from their vast experience with outdoor building projects in Perth.
Projects can include the building of Alfresco areas or patios,timber decks, landscaping and gardens or even adding carports.
Apart from adding beauty and functionality to your home, improvements to your outdoor living can add massive value to your property.
We'll help you design and plan the construction with our qualified and experienced team of draftsmen and builders, ensuring all work is the quality you'd expect from a team of professionals and craftsmen.
See below for an outline of the steps required…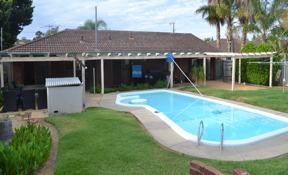 Design and planning are a critical part of your dream backyard becoming a reality.
Platinum Outdoors quality draftsman make this process as stress free as possible so you can be enjoying your projects at the earliest convenience.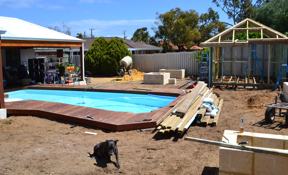 Simply call our team or complete our email request form and we will have one of our qualified team members out to your residence within the week. There we can discuss your ideas, provide advice of our own and start producing the perfect design.
Once we have completed the design process, we will simply measure up and have a written quotation back to you within a week – it's that easy!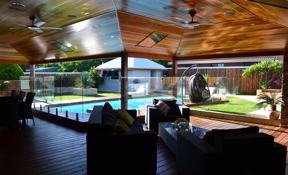 Simply contact our team to confirm and we will commence preparation towards council approvals. Our draftsman will then provide detailed plans of the project, have the plans structurally engineered (as and when required) and submit them to your local council.
The council approval process can vary in length depending on your project however we will have regular contact with you to ensure this process is as smooth as possible.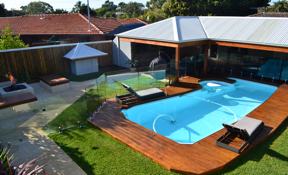 As soon as we have approval, we begin job production and will coordinate all deliveries of material. We will be in constant contact with you to ensure that all delivery times and tradesman presence suits you and your schedule.
We are not happy unless you are – upon job completion we perform stringent quality checks to ensure your project is built to the high standards we strive towards and you, the client are 100% satisfied.
Are you ready to get started?
Feel free to call us to get a quote for your outdoor building project.  If you have any questions and would like to discuss your requirements with us, we look forward to your call.